Rethink your relationship with food
Cook. Learn. Inspire.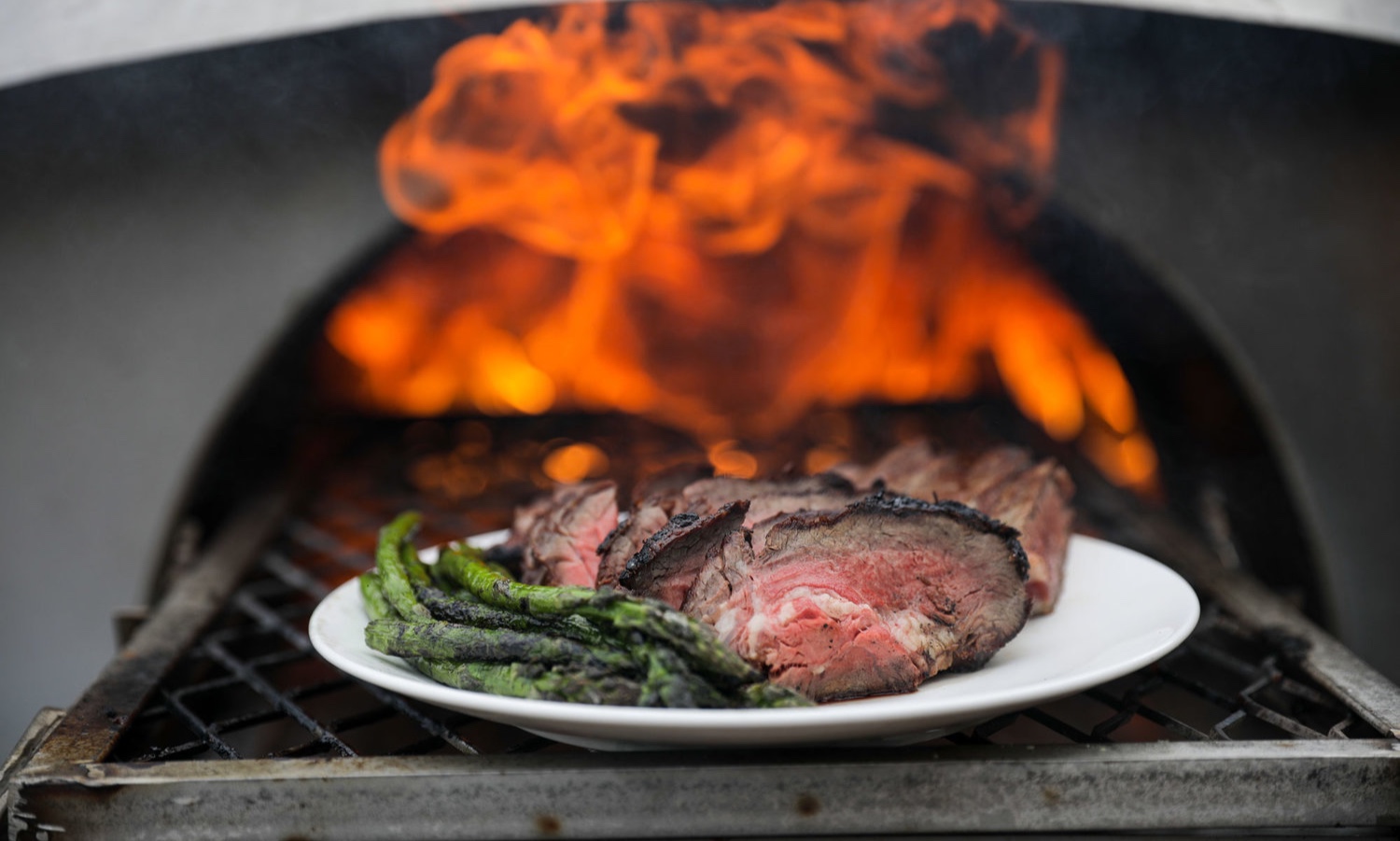 About
The Cooking Academy started as a small wood fired cooking club in 2014. Throughout the years, we have had the opportunity to work closely with passionate and highly skilled chefs who are eager to teach others. Our goal is to connect these cooking professionals with those who love to cook and want to learn. From laid-back wood fired pizza classes to immersive all day experiences, we constantly update our calendar with new and unique experiences that revolve around having fun while learning how to cook with the best chef's in the industry.
Offerings
Workshops
From casual dining experiences to crash course master classes, we have something for all level of foodies. Most of our workshop's run 2-3 hours and include hands on training with a highly skilled chef and lots of food (and wine).
Special Events
For the hardcore food and wine lovers we offer an incredibly unique experience inside the Napa Valley. Tour wineries with the owners, visit local farms and cook your heart out alongside celebrity and world renowned chefs. This day will be unforgettable.
CUstom Experiences
Corporate team building event? Intimate dinner alongside your favorite chef? We can make it happen. Drop us a line and we will make your culinary dreams come true.